Happy birthday is pretty simple to play even for a beginner. All you need to know is 4 simple chords – G, D, D7, and C. Let's see how they look and how to use them to play the song right now.
Happy Birthday Guitar Chords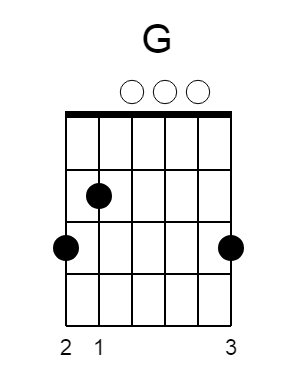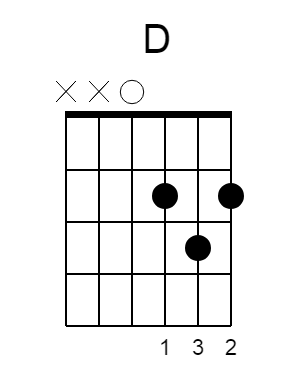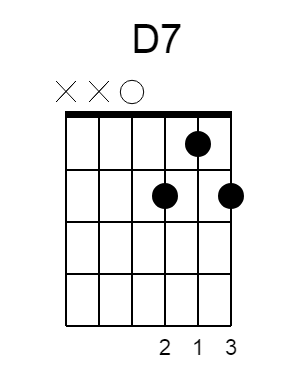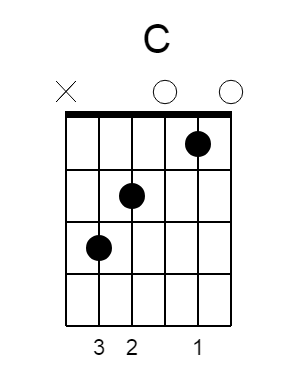 "Happy Birthday in 5 Levels" – On Classical Guitar
This is a small update (January 2020) where I'd like to share an awesome arrangement of Happy Birthday on classical guitar by Lucas Brar, a great guy who's known for his original
nylon-string guitar
covers. Hope you enjoy it, make sure to give him a like for this video!
Chords and Lyrics to Happy Birthday on Guitar
————G—————–D
Happy BIRthday to YOU,
————D7————–G
Happy BIRthday to YOU,
————C———————–G———–
Happy BIRthday, mister PREsident
———–D7—————G—
Happy BIRthday to YOU!
Here you go. The large, bolded letters are those where the stress falls on. So that's when you start playing the chord.
Melody Line (Lead Guitar)
If you are a lead guitar player and would like to jam along with the chords, here is a great, beginner-friendly guitar lesson on how to play happy birthday melody line from Andy Guitar.
Recommended for reading: